Utbildning
Vi tror att utbildning är bästa vägen ut ur fattigdom.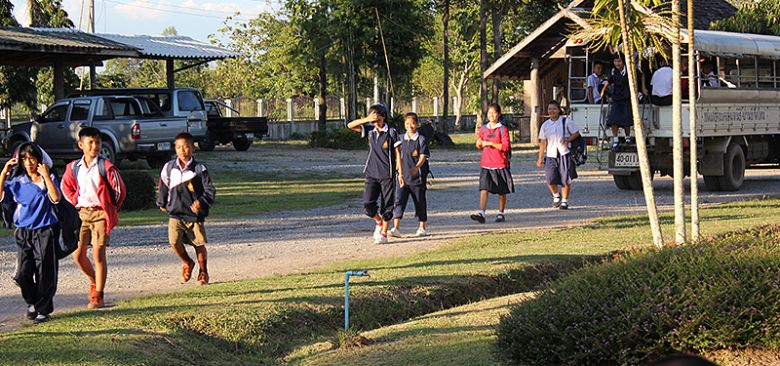 We believe education is the best path out of poverty. Therefore it is very important to us that the children who come to us have the opportunity to receive an education and go after the dreams they have for their future.
All our children go to primary school at the schools located in the neighborhood. After primary school most of our kids go to high school. If they want to study further, there are opportunities for vocational schools or universities.
Förutsättningen att kunna studera vidare är mycket olika. Flera av de barn som flyttar in på BCM har haft tuffa första år i livet. Lite eller obefintlig stimulans i tidiga år påverkar förmågan att ta till sig kunskap senare. Därför försöker vi sätta oss in i varje barns situation för att på bästa sätt kunna vägleda dem till rätt utbildning.
Vi tror att kunskap är bästa sättet att lyfta ett barn ett folk eller en hel nation ur fattigdom. Därför är vi måna om att ge barnen de bästa förutsättningarna för att möta livet. Det är ovanligt att ungdomar tillhörande olika bergsfolk, går högre utbildningar i Thailand. Därför är vi stolta när vi nu har flera stycken som går på universitet.